24

Years' Experience in IT
RHODES Software is a division in FIS company and was founded with the vision of producing innovative and affordable solutions to enable our clients achieving the maximum business objectives with minimum resources. Constant innovation is our main key for achieving the ultimate goal of success.
Methodology
Building a business information system is a complex task. We use an agile - scrum methodology that breaks down the complexity into simple steps. Client involvement is critical to project success. Our best projects are those where the client has been closely engaged throughout. This begins with clearly establishing the goals for the project with stakeholders and capturing requirements, while recognizing and expecting that they will change.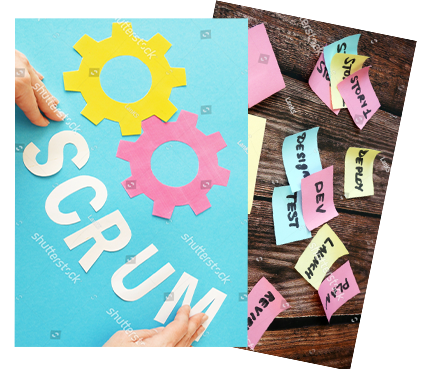 Design and develop leading edge software solutions for the insurance & financial industry.
Integrate the best business practices of the insurance and financial industry in our solutions.
Support our clients through constant innovation and client service excellence.
We are working with a mission to provide customer-centric, result-oriented, cost-competitive IT & software solutions to our valuable clients.